About Us
A picture is worth a thousand words, so let the image-building power of ASD go to work communicating your message more effectively.
Our Mission
Every day, professionals like yourself turn to ASD for help in shaping their companies' image through signs and graphics. Using imaginative, proven methods grabbing attention, ASD turns your ideas into beautiful, high-impact signage that will get you results.
ASD is a unique place where the possibilities are endless. It is our privilege to assist you with your project(s). Our main objective is to render you services that are to your admiration and gratification paralleled with the common objective, rendition of appropriate, the preferred image with impactful signage.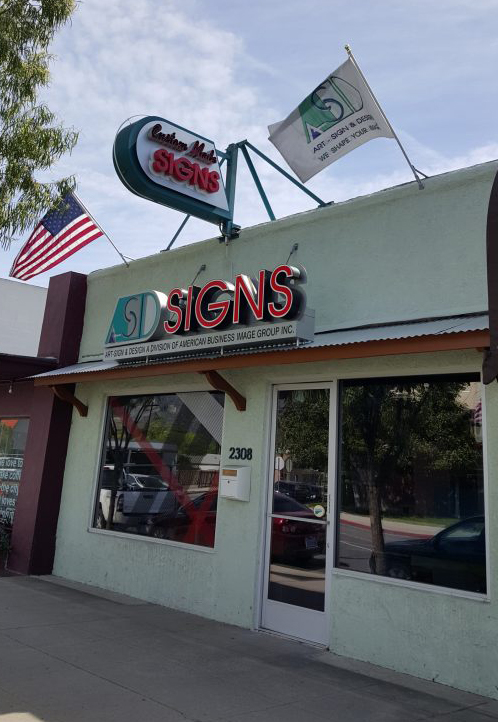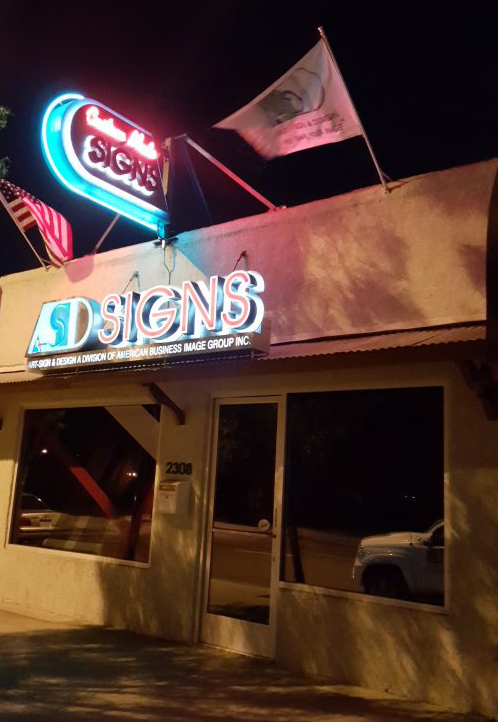 Definite Edge
CAPTURE A UNIQUE AND COMMANDING PRESENCE IN YOUR MARKETPLACE VIA:
Personal Service and Consultation
Accurate Logo Reproduction
Custom Sign Design Assistance
We Shape Your Image
When you need a sign that expresses your image then you want a company can deliver it, from ideas to design, through fabrication and installation, ASD is who you are looking for. Whether you have a need for a single sign or hundreds, be that a small one or large one, we are ready to assist you.
Our portfolio speaks for itself and we give you an assurance, we are who claim to be and we will deliver what we say we can.
Come and experience the place where we shape your image.
2308 W. Burbank Blvd.,
Burbank, CA 91506
Logos and samples are for sample purposes only and are not necessarily an endorsement by those businesses.