ART – Sign & Design
Division of American Business Image Group, Inc.
A picture is worth a thousand words.  Let the image building power of ASD work for you to communicate your message more effectively.

QUALITY PRODUCTS AND SERVICE SINCE 1992
Licenced • Bonded • Insured
Serving Southern California and Beyond

Custom Signs
Make your sign say all it has to in a few words.
Bright red can be eye-catching, but not if it is just one of many red signs on your block. Contrast colors for better results Choose a sign that reflects the personality of yourself, your business, and the kind of clientele you want to attract. The biggest sign isn't necessarily the best sign. Think about how far the sign has to read if you want to attract the motorists a mile down the road, you'll need a large sign. If you want the sign to fit on your door, a reduced sign is better. Plan ahead, check with your local zoning office or government agency for zoning regulations concerning the size and kinds of signs allowed for your premises.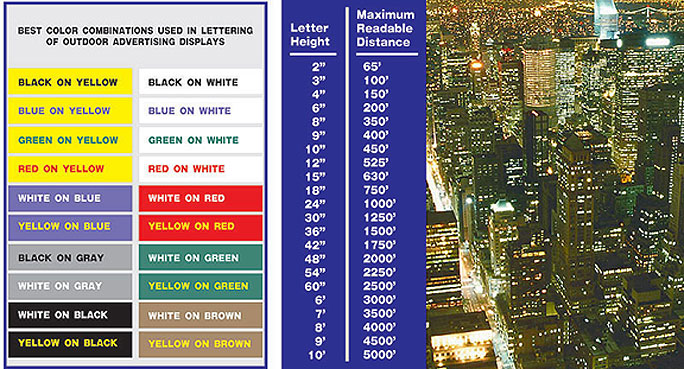 Come and experience the place where we shape your image.
2308 W. Burbank Blvd.,
Burbank, CA 91506
Logos and samples are for sample purposes only and are not necessarily an endorsement by those businesses.